Overnight/Extended Trips
Pack your bags and prepare for an exciting adventure. Whether you choose a short trip within the US or an extended international trip, the PC Bees have the trip of your dreams. 

International Tattoo, Outer Banks and Mustangs!
April 25 - May 1, 2019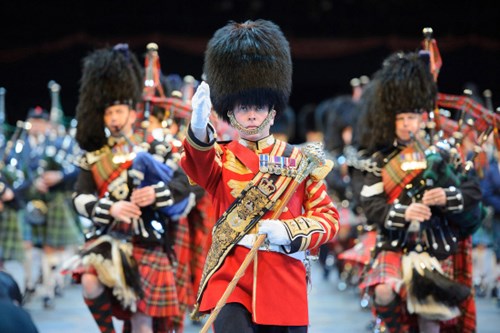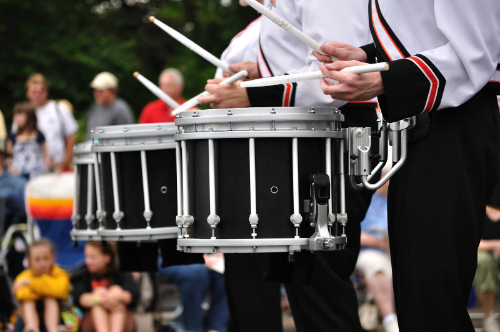 Join us for the largest spectacle of Music and Might in the United States! The International Tattoo features more than 1,500 military and civilian performers in a Red, White and Blue performance that will amaze you! Tour the Norfolk Naval Station and the National Maritime Center where you can board the Battleship USS Wisconsin! We will visit the Outer Banks, see historic lighthouses and enjoy a Wild Horse tour that brings you up close to wild mustangs. This diverse tour brings you the best of the American Spirit! Visit Diana for more details.

The Calgary Stampede and the Magnificent Canadian Rockies
July 7 - 17, 2019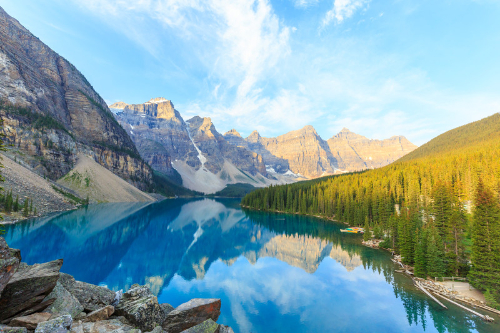 The Calgary Stampede is not ordinary rodeo - it's 100 year old heritage strives to preserve the western heritage of working cowboys and cowgirls! Thrill to chuck wagon races and barrel racing along the midway where you can try deep fried Kool Aid! Seriously! Enjoy the magnificence of the Canadian Rockies while riding a Sky Tram with spectacular views and marvel at the canyons as you raft down river. An exciting and beautiful trip you don't want to miss! Contact Diana for more details. 

The Beautiful Blue Danube
October 22 - November 1, 2019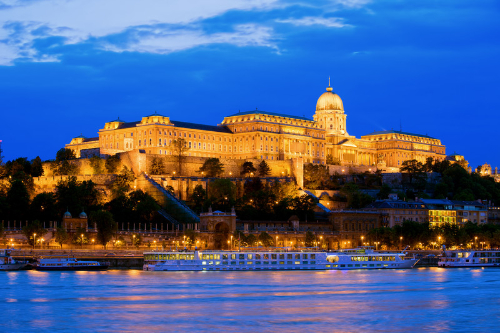 Travel to legendary destinations, framed by rolling hillsides, lush vineyards, and medieval castles! Explore majestic Prague before enjoying the 7 night cruising from Vilshofen to Budapest on the AmaSonata. With just 79 staterooms, it's cozy yet offers all you expect from a luxury river cruise! With just 84 cabins, space is extremely limited so make your reservations now and experience the splendor and romance of Prague and the Beautiful Blue Danube.