Overnight/Extended Trips
Pack your bags and prepare for an exciting adventure. Whether you choose a short trip within the US or an extended international trip, the PC Bees have the trip of your dreams. 


Northern California Rail Adventure 
July 8, 2017 - July 15, 2017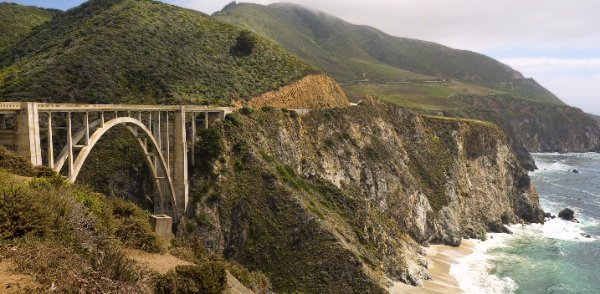 Say "All Aboard" as we travel to Northern California! You'll ride the rails experiencing the Sacramento River Train, Skunk Train, Napa Valley Wine Train and the Roaring Camp and Big Trees Railroad with scenery as diverse as the state of California. Along the way, enjoy wine tasting in the renowned Sonoma Country and cross the Golden Gate Bridge into San Francisco. See Diana for details.


The Ark Encounter & Creation Museum
August 7, 2017 - August 11, 2017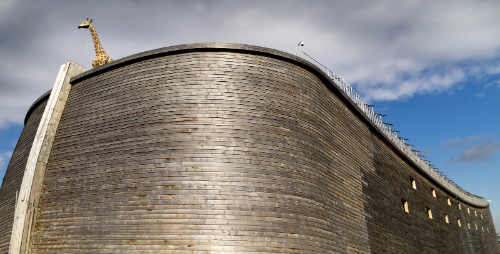 Our five-day trip is filled with beauty and history! See the new Ark Encounter...plus the Creation Museum, the Cincinnati Zoo & Botanical Gardens, the Newport Aquarium and much more! Builders constructed the ark to the exact dimensions found in the Bible. Motor coach transportation, four night's lodging and eight meals will be provided. For only $599 per person (double occupancy), this trip will fill-up quickly! See Diana for details.


Quintessential Cape Cod 
September 17, 2017 - September 23, 2017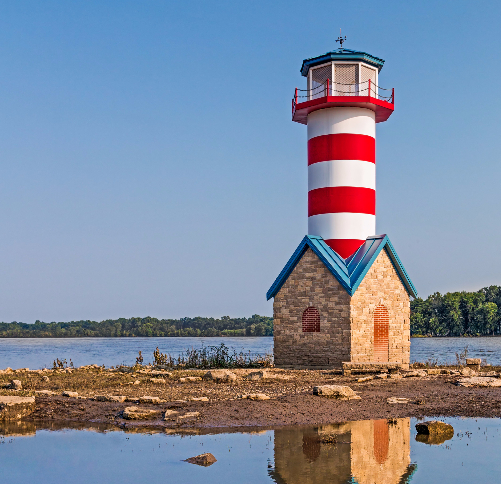 This September 2017 trip is already filling up fast! Join Diana for the best Cape Cod has to offer: Nantucket, a Dune Tour, Martha's Vineyard, Hyannis, a Beach Lobster Bake, the "Ten Mile Drive" and lots more! See Diana for details.

All-Inclusive Mexico and Riviera Maya
January 21, 2018 - January 28, 2018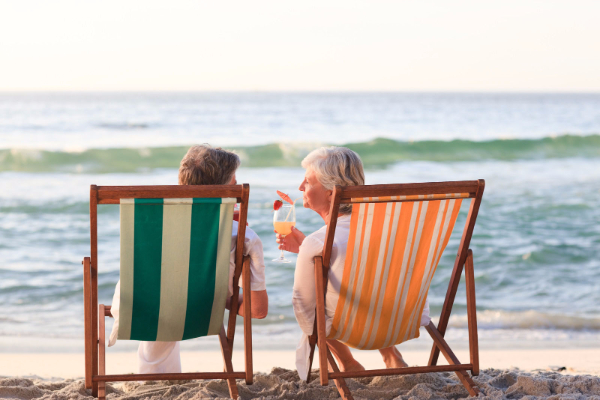 Enjoy the all-inclusive, beachfront resort Iberostar Paraiso Mayo located on the fabulous Mexican Riviera. From the moment you enter the reception area with its traditional Mayan décor, you'll have a sense of the luxury to come! Join Diana to experience this 5-star resort with great accommodations and the best in dining and entertainment. Call today (573) 368-4666


Back Roads of Northern Ireland
April 19, 2018 - April 27, 2018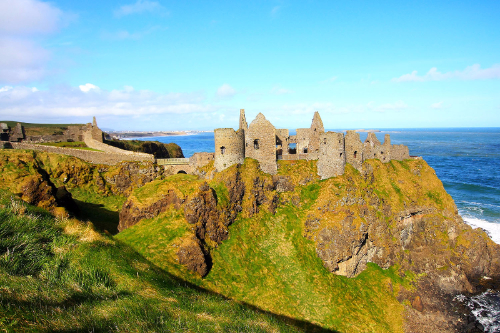 With stunning landscapes and the friendliest of welcomes, Northern Ireland is wonderfully scenic and packed with historic attractions. From Saint Patrick to the birthplace of the Titanic, from the Giant's Causeway to the Mountains Mourne and the Walled City of Derry, there are unique stories waiting to be heard. As you travel with Diana, you will see why the Causeway Coastal Route is rated as one of the Top Five Road Trips world wide! Visit Diana for details.

Adirondacks and Lake Placid
September 8, 2018 - September 14, 2018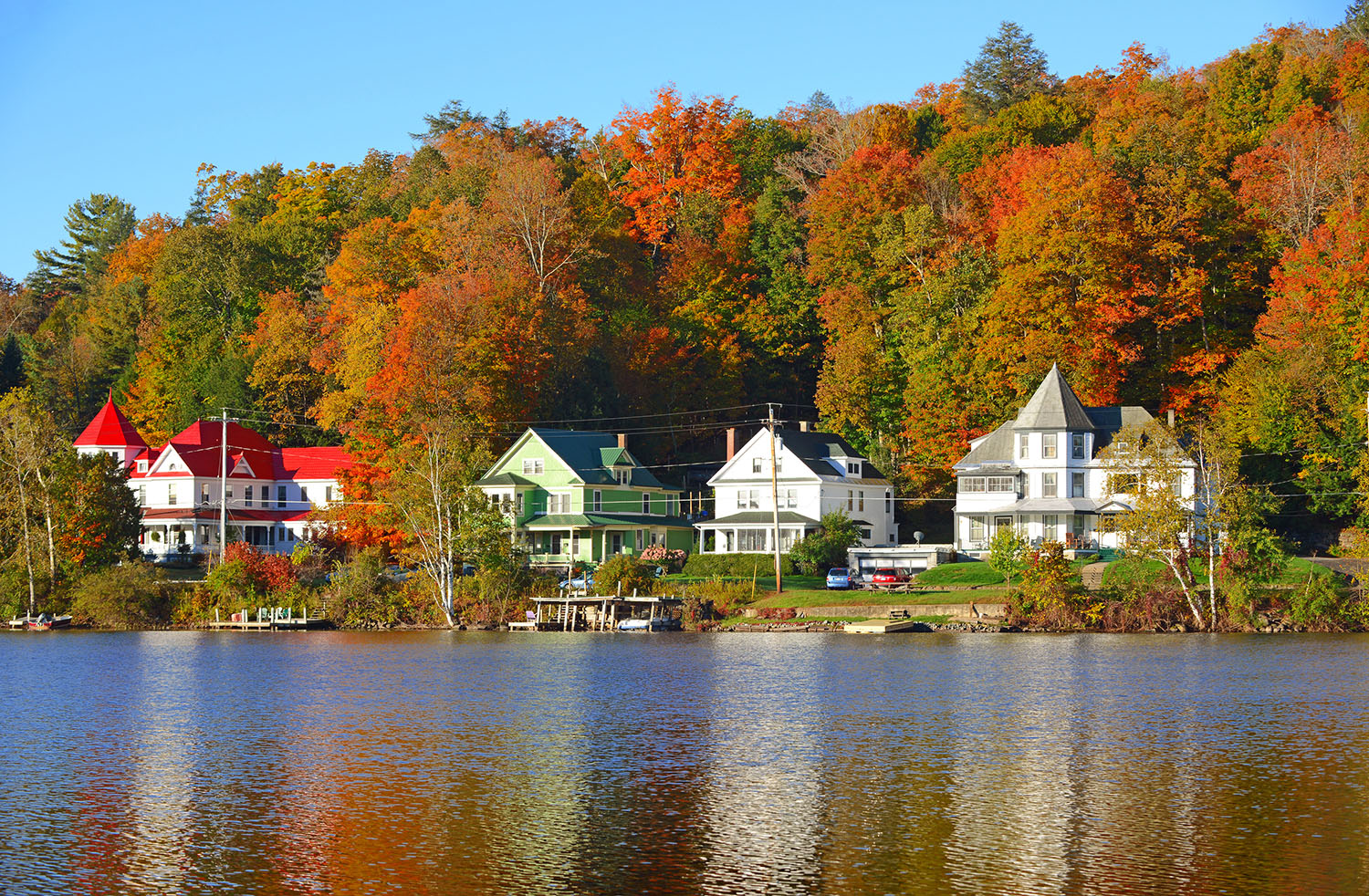 Join us as we discover hidden treasures of Upper New York...from the Finger Lakes region to Lake Placid. The area is teeming with natural beauty. Cruise on the emerald green waters amongst the 1000 islands of the Finger Lakes. Tour historic Boldt Castle and enjoy a welcome dinner at Belhurst Castle! Ask Diana how you can join us as we discover the Upper Reaches of the Empire State.