Overnight/Extended Trips
Pack your bags and prepare for an exciting adventure. Whether you choose a short trip within the US or an extended international trip, the PC Bees have the trip of your dreams. 


Back Roads of Northern Ireland
April 19, 2018 - April 27, 2018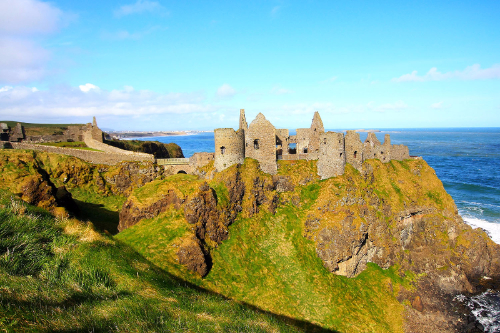 With stunning landscapes and the friendliest of welcomes, Northern Ireland is wonderfully scenic and packed with historic attractions. From Saint Patrick to the birthplace of the Titanic, from the Giant's Causeway to the Mountains Mourne and the Walled City of Derry, there are unique stories waiting to be heard. As you travel with Diana, you will see why the Causeway Coastal Route is rated as one of the Top Five Road Trips world wide! Visit Diana for details.
Road to Wisconsin
June 20, 2018 - June 23, 2018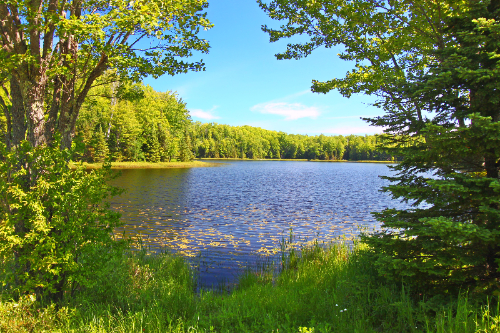 Travel back to the 1920s and dine at Chicago's Tommy Gun's Garage, take a fun filled tour of Milwaukee, Laverne & Shirley style and plunge into the wonderful world of The Fireside Dinner Theater on days one and two. Day three and four explore the fantastic House on the Rock, relax at Grand Harbor Resort, savor lunch at The Machine Shed and experience the rich history of beautiful Nauvoo, IL. Contact Diana today as seating is limited on this motor coach trip!
Adirondacks and Lake Placid
September 8, 2018 - September 14, 2018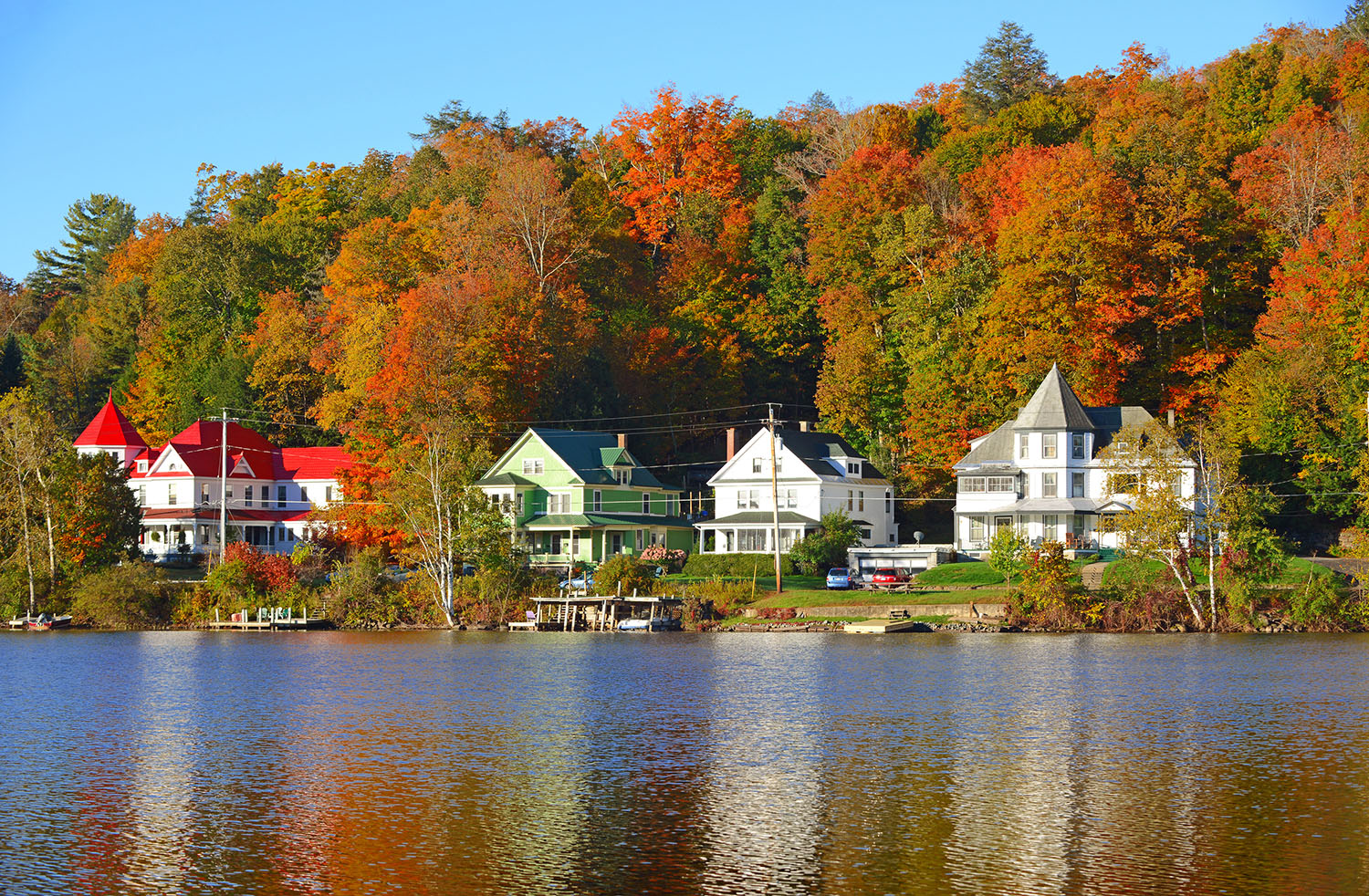 Join us as we discover hidden treasures of Upper New York...from the Finger Lakes region to Lake Placid. The area is teeming with natural beauty. Cruise on the emerald green waters amongst the 1000 islands of the Finger Lakes. Tour historic Boldt Castle and enjoy a welcome dinner at Belhurst Castle! Ask Diana how you can join us as we discover the Upper Reaches of the Empire State.
Alaska: The Best of the Inside Passage
September 29- October 7, 2018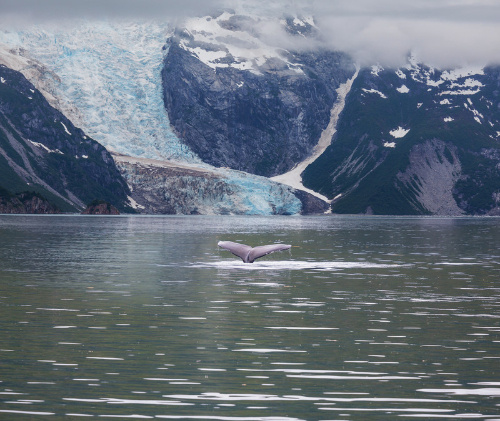 Experience Alaska! This is nature at its grandest and most beautiful, from calving glaciers to breaching whales, enjoy the sail through the inside passage. Pan for gold and enjoy an all you can eat salmon bake. And like exquisite bookends, Seattle and Victoria are perfect ways to begin and end your cruise on the Norwegian Pearl!
Panama Canal on the Norwegian Star
January 3-18, 2019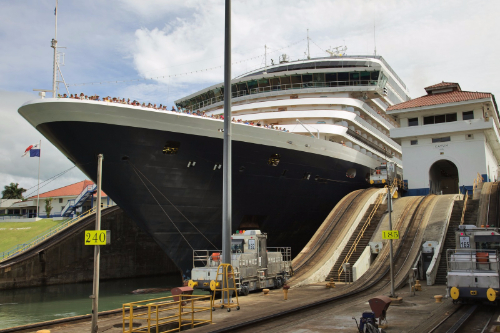 The Panama Canal should be on everyone's list of must-see places. It'll surely be the highlight of this 16 day cruise/tour that includes five other countries as you cruise from Los Angeles and into Miami. Experience the thrill of your ship being raised and lowered 85 feet by man-made locks as you marvel at the enormity of this stunning feat of engineering. Contact Diana for more details.