Overnight/Extended Trips
Pack your bags and prepare for an exciting adventure. Whether you choose a short trip within the US or an extended international trip, the PC Bees have the adventures of your dreams. 

The Beautiful Blue Danube
October 22 - November 1, 2019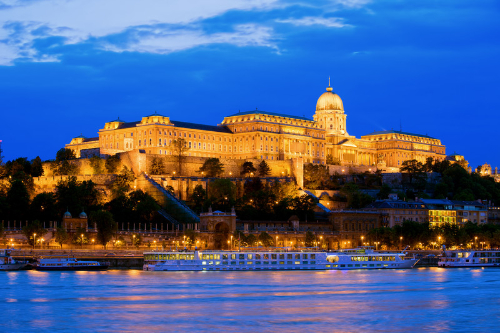 Travel to legendary destinations, framed by rolling hillsides, lush vineyards, and medieval castles! Explore majestic Prague before enjoying the 7 night cruising from Vilshofen to Budapest on the AmaSonata. With just 79 staterooms, it's cozy yet offers all you expect from a luxury river cruise! With just 84 cabins, space is extremely limited so make your reservations now and experience the splendor and romance of Prague and the Beautiful Blue Danube.
Experience the Albuquerque Balloon Festival
October 6 - 10, 2019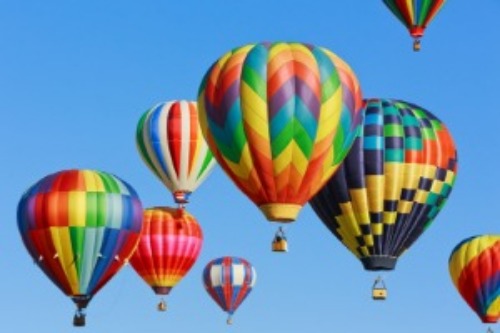 More than a million people travel to Albuquerque to see the world's largest balloon festival each year. Join us for a front row seat to the fabulous event! Enjoy lunch at the Santa Fe School of Cooking and dinner at Albuquerque's  best restaurant El Pinto. Take in the breathtaking view of the deep canyons of Sandia Peak Tramway and the panoramic view of the "Land of Enchantment". This is a trip packed with culture, savory eats and breathtaking views sure to create great memories! 
New Zealand and Australia
January 10-29, 2020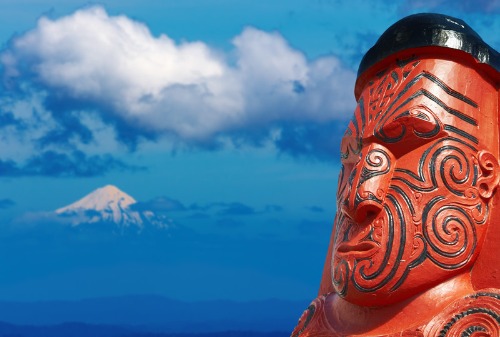 This is a 19-day cruise/tour adventure! Join us for a evening in Auckland, NZ then 9 fun filled nights aboard the Norwegian Jewel cruising the North and South Island of New Zealand. Enjoy 6 nights in Australia  visiting Cairns, Ayers Rock and Sydney.  Your adventure awaits, reserve your spot today!
7 Day Southern Caribbean Cruise from San Juan
March 7-15, 2020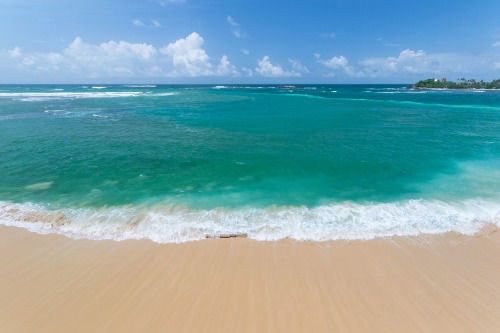 Discover the best of the Southern Caribbean on this round trip cruise from San Juan. Explore Bridgetown-Barbados, Castries-St Lucas, St John's-Antigua, Tortola-British Virgin Islands and St Thomas-US Virgin Islands. The memories of your 7 day Southern Caribbean adventure is sure to last a lifetime!
Iceland: The Land of Fire and Ice
August 3-11, 2020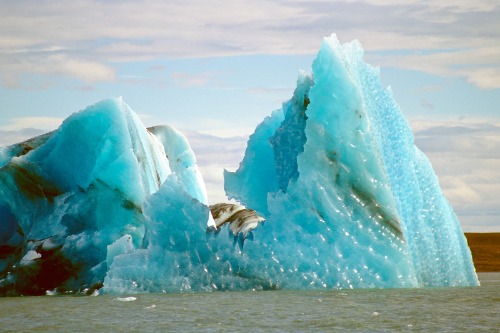 Welcome to Iceland! Embark on a 8 day adventure around the island. Iceland is a place of volcanoes and glaciers...epic sagas, heroic legends and rich history! Enjoy the opportunity of a lifetime as you journey up the white slopes and go deep inside the man-made ice tunnels leading to the blue heart of the glacier.
Niagara! It's more than the Falls!
September 13-18, 2020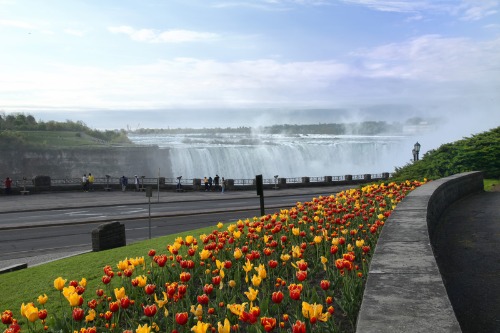 Imagine standing at the edge of the falls, close enough to feel the thunder of millions of gallons of water cascading over the side - close enough to reach out and touch. Travel with us when we travel to Niagara and "feel the flow" of the mighty falls! Just beyond the vistas of the waterfall, Niagara is filled with splendid discoveries and fantastic attractions. Rich in history and natural splendor, this is one trip you don't want to miss.
Palm Springs to San Diego
November 11-17, 2020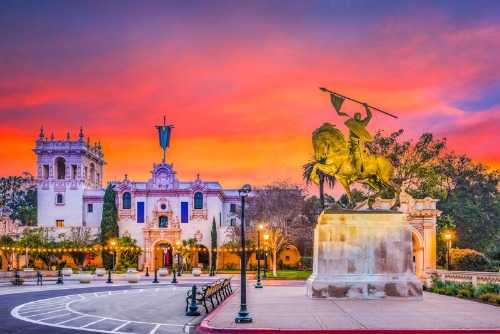 Welcome to Southern California, one of the most beautiful places in the country, where the climate is always perfect and the scenery is breath-taking. Experience delicious food, tranquil gardens, panoramic city tours, palm tree oasis, lovely canyons and so much more. Your memories of southern California and its beauty will last a lifetime!